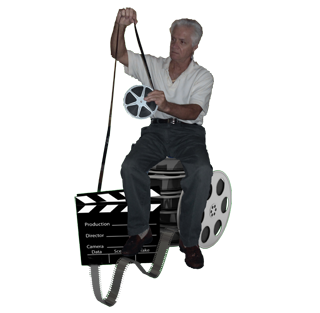 Life goes by very fast. One day you are
teaching your child the abc's, the next you are
beaming with pride as she receives her degree.
Life can be a bittersweet story, but we owe it to
ourselves and to our progeny to tell that story.
Don't let those memories fade away, call or
e-mail me today. I will work with you to help
create a lasting memory.
Bill Tremper